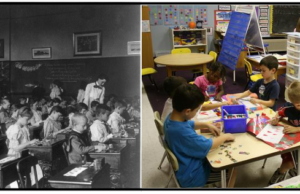 Hillel David Rapp proposes reinventing Day School philanthropy.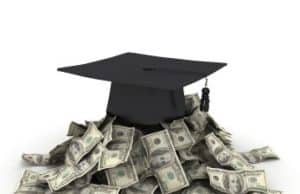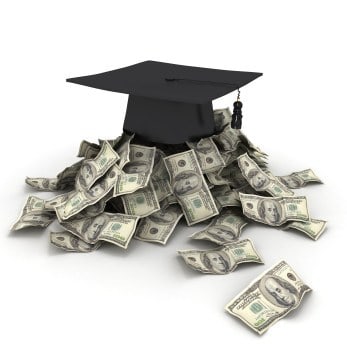 Jay Kelman offers his thoughts on solving the tuition crisis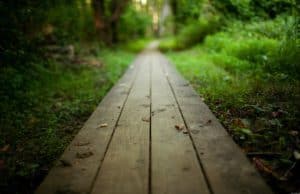 Chavie Kahn argues that endowments are essential to resolving the tuition crisis.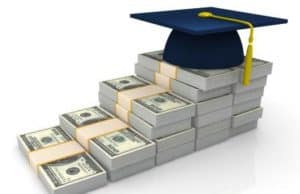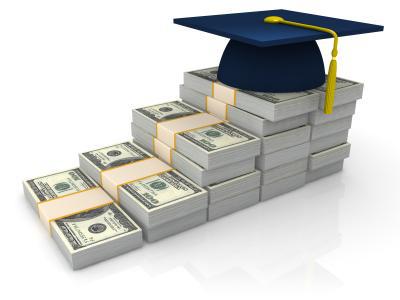 Rafi Eis offers suggestions to solve the day school tuition crisis.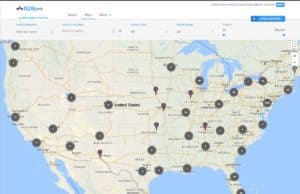 James Wolfe outlines the vision for a new website meant to democratize day school information.