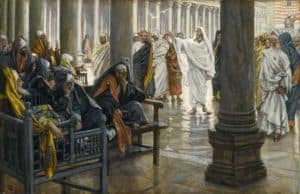 Ari Lamm explores a recent instance of talmudic censorship, as well as its implications for thinking about Jewish-Christian relations and American society at large.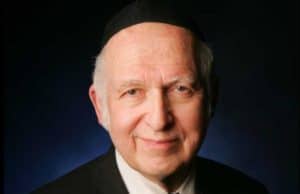 Rami Reiner breaks new ground, analyzing Rabbi Aharon Lichtenstein's view of academic Jewish studies.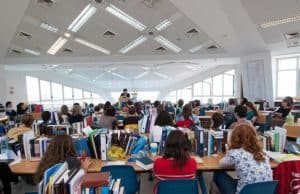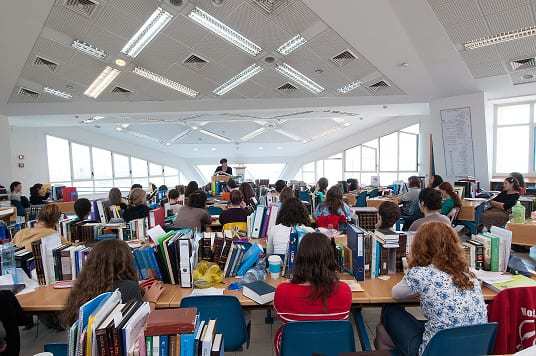 Shayna Goldberg acknowledges the challenges facing women's Talmud study but it's still worth the fight.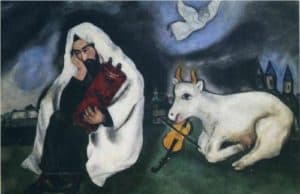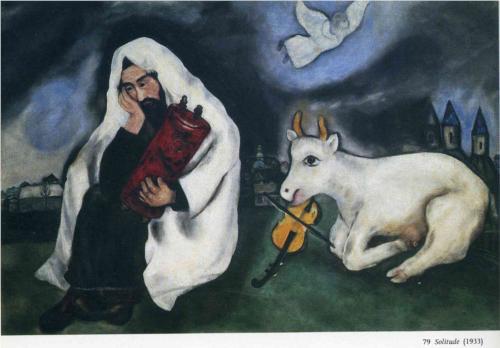 Ayelet Wenger on women and Torah and Talmud and some things (that get) in between.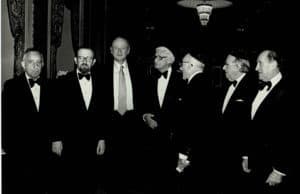 Tzvi Sinensky makes a case to consider Rabbi Norman Lamm as pathbreaking Talmud innovator.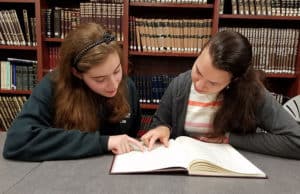 Jack Bieler argues that the most important element of advancing women's Torah study is the ability to choose.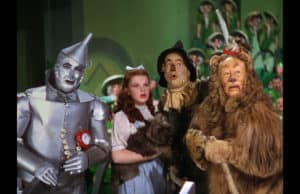 Sarah Rindner draws on L. Frank Baum's Wizard of Oz, and what the classic story says about the role of women in Orthodox Judaism.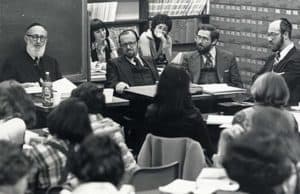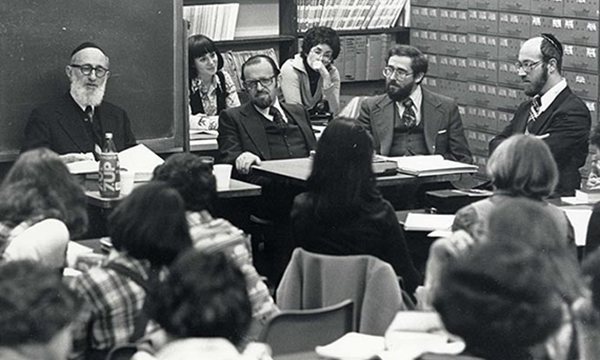 Forty years ago, Rabbi Joseph B. Soloveitchik changed women's Torah education forever. Rabbi Saul Berman tells us how that happened.
The most enjoyable feature of the book is the brilliant and creative integration of the daily Talmudic folio Kurshan studies with experiences of her life.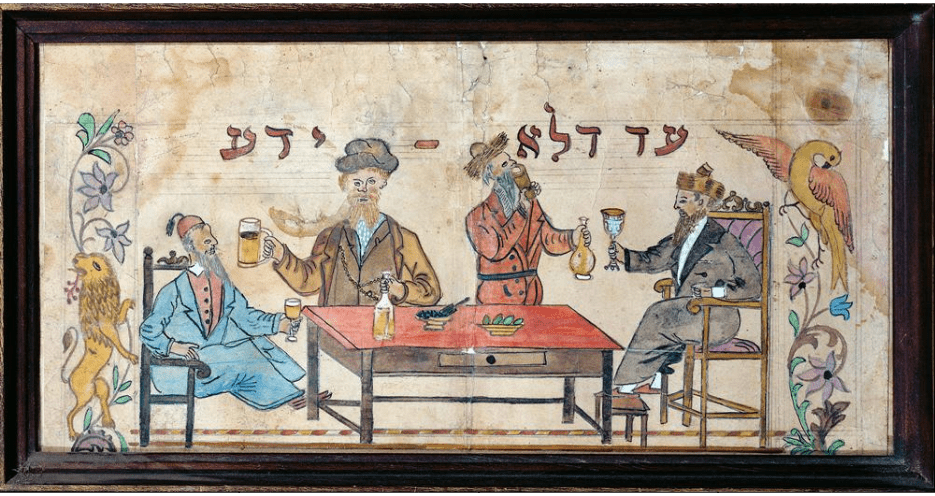 Eliav Grossman examines the Talmud's account of drinking on Purim, reading it as directed at Christian texts and traditions.