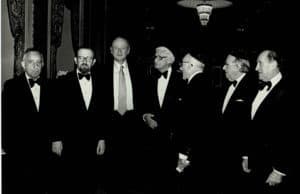 Tzvi Sinensky makes a case to consider Rabbi Norman Lamm as pathbreaking Talmud innovator.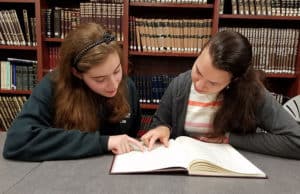 Jack Bieler argues that the most important element of advancing women's Torah study is the ability to choose.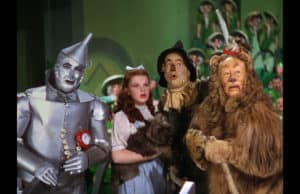 Sarah Rindner draws on L. Frank Baum's Wizard of Oz, and what the classic story says about the role of women in Orthodox Judaism.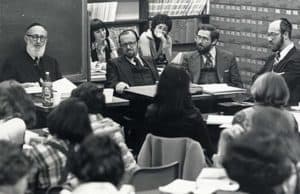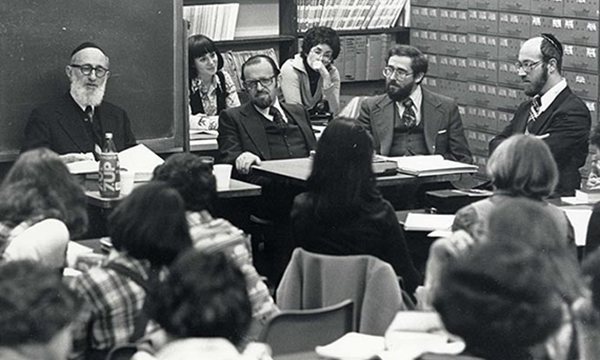 Forty years ago, Rabbi Joseph B. Soloveitchik changed women's Torah education forever. Rabbi Saul Berman tells us how that happened.
The most enjoyable feature of the book is the brilliant and creative integration of the daily Talmudic folio Kurshan studies with experiences of her life.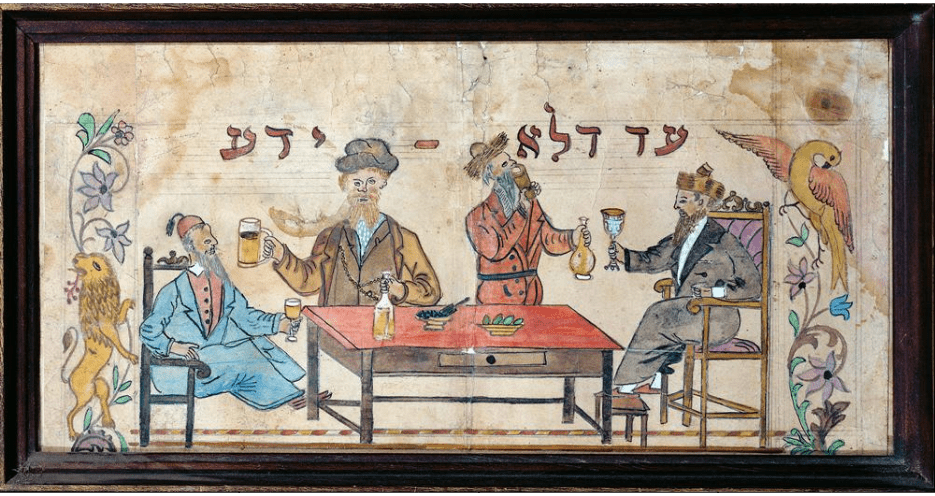 Eliav Grossman examines the Talmud's account of drinking on Purim, reading it as directed at Christian texts and traditions.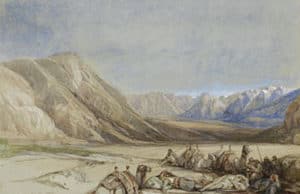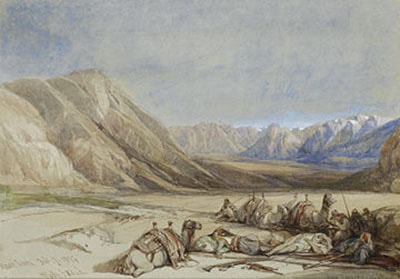 Dov Lerner weaves together Scripture, midrash and rabbinic commentary in urging closer attention to tone in public discourse.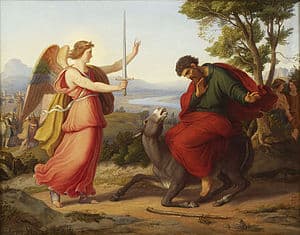 The Talmud speaks of a mysterious passage on Bilam authored by Moses. What is it?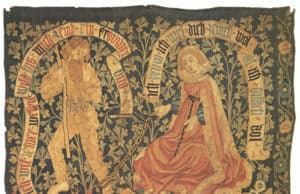 What do Adam, Enkidu, and Reish Lakish all have in common? Eli Putterman explores.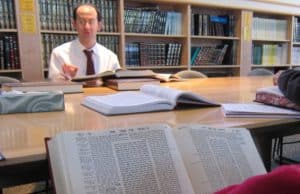 Yaakov Jaffe responds to David Stein's earlier call to revamp the standard day school Talmud curriculum.