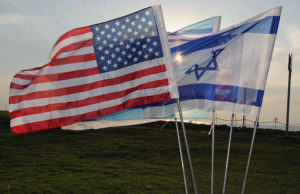 Shmuel Hain comments on the leap year parshah-gap between Israel and the Diaspora.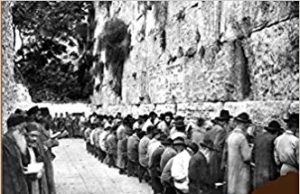 Shmuel Silberman reviews Yirmiyahu Cohen's anti-Zionist book "I will Await Him."
Rafi Eis responds to Meir Soloveichik on the role of Jews and Judaism in today's political climate.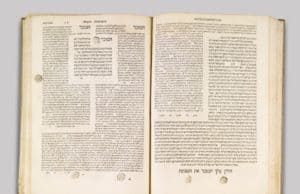 Suzanne Last Stone reviews Chaim Saiman's Halakhah: The Rabbinic Idea of Law.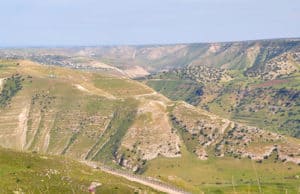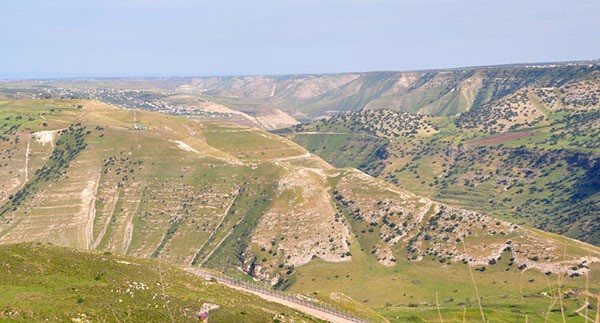 With masterful translation, Tzvi Novick offers a glimpse of Israeli culture to our English readers.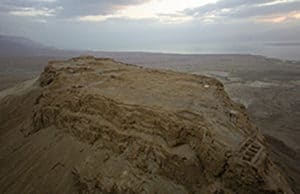 Elli Fischer reads one of Rashi's most famous comments against the grain.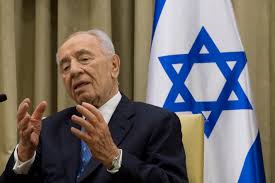 Leslie Ginsparg Klein's reflections on Shimon Peres, Zionism, and the importance of nuance.