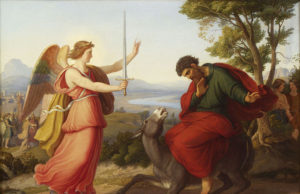 Dan Jutan locates a fascinating meta-narrative within Rashi's commentary.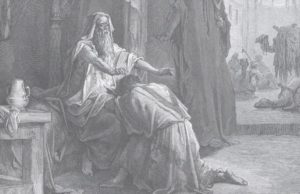 Batya Hefter uses the case of Isaac to illuminate how hasidic masters read the Bible.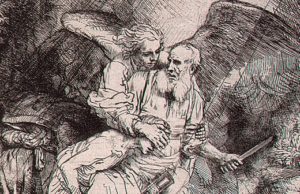 David Fried offers a novel reading of the Akeidah.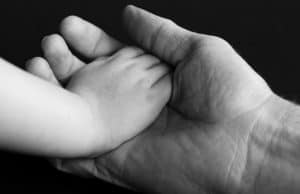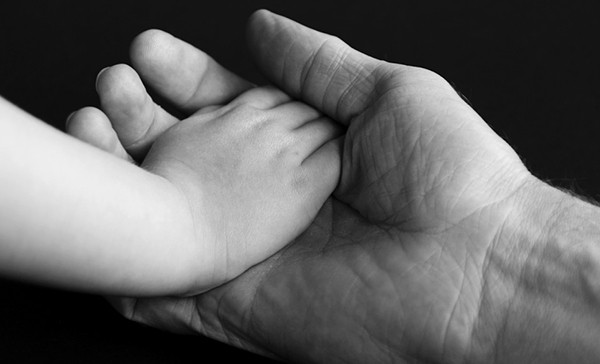 Alex Ozar drills down on the point of the Akeidah, responding to Herzl Hefter and Tzvi Sinensky.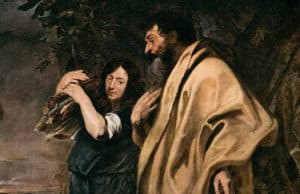 The father heard the voice of God, Elli Fischer explains, but the son ends up with the blade on his neck.