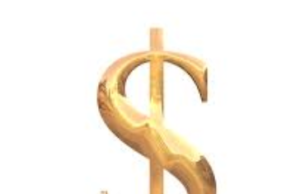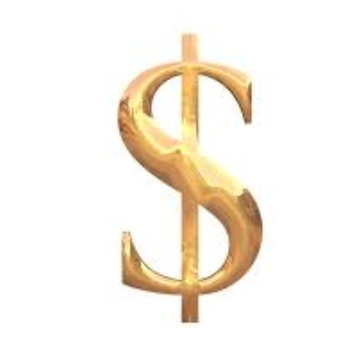 Hillel David Rap responds to Jordan Soffer and Jay Kelman.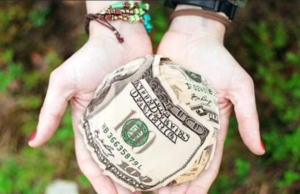 Jay Kelman responds to Hillel David Rapp.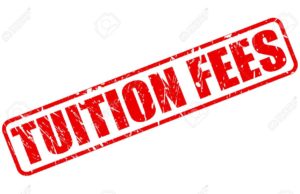 Hillel David Rapp comments on the connection between Jewish philanthropy and day school tuition.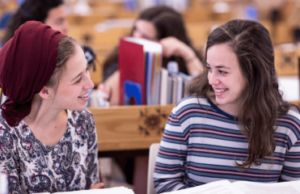 Jay Goldmintz adds his voice to the discussion on Modern Orthodox Talmud Curriculum.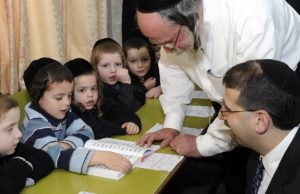 Herschel Grossman responds to David Stein on Modern Orthodox education.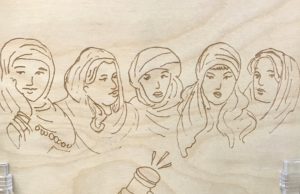 Tikvah Wiener shares insight into the world of progressive Jewish education.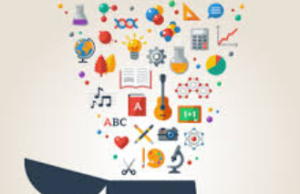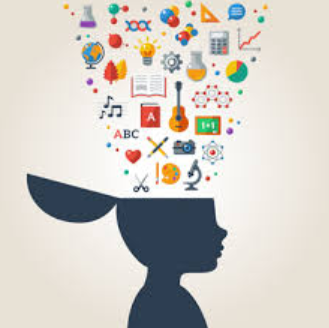 David Stein comments on the state of Modern Orthodox education.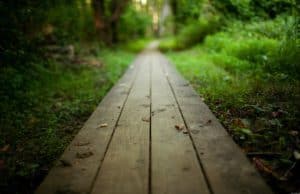 Chavie Kahn argues that endowments are essential to resolving the tuition crisis.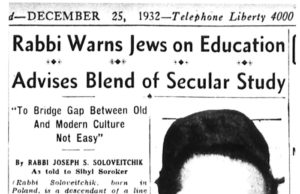 Jeffrey Saks concludes The Lehrhaus series, mapping out the intellectual biography of Rabbi Joseph B. Soloveitchik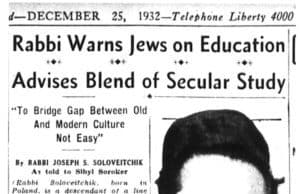 Seth Farber explores the Rav's 1932 in local Boston historical context.