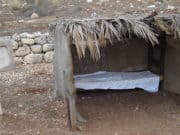 Dan Margulies offers a rundown of the sukkah zip-tie construction, the next great halakhic frontier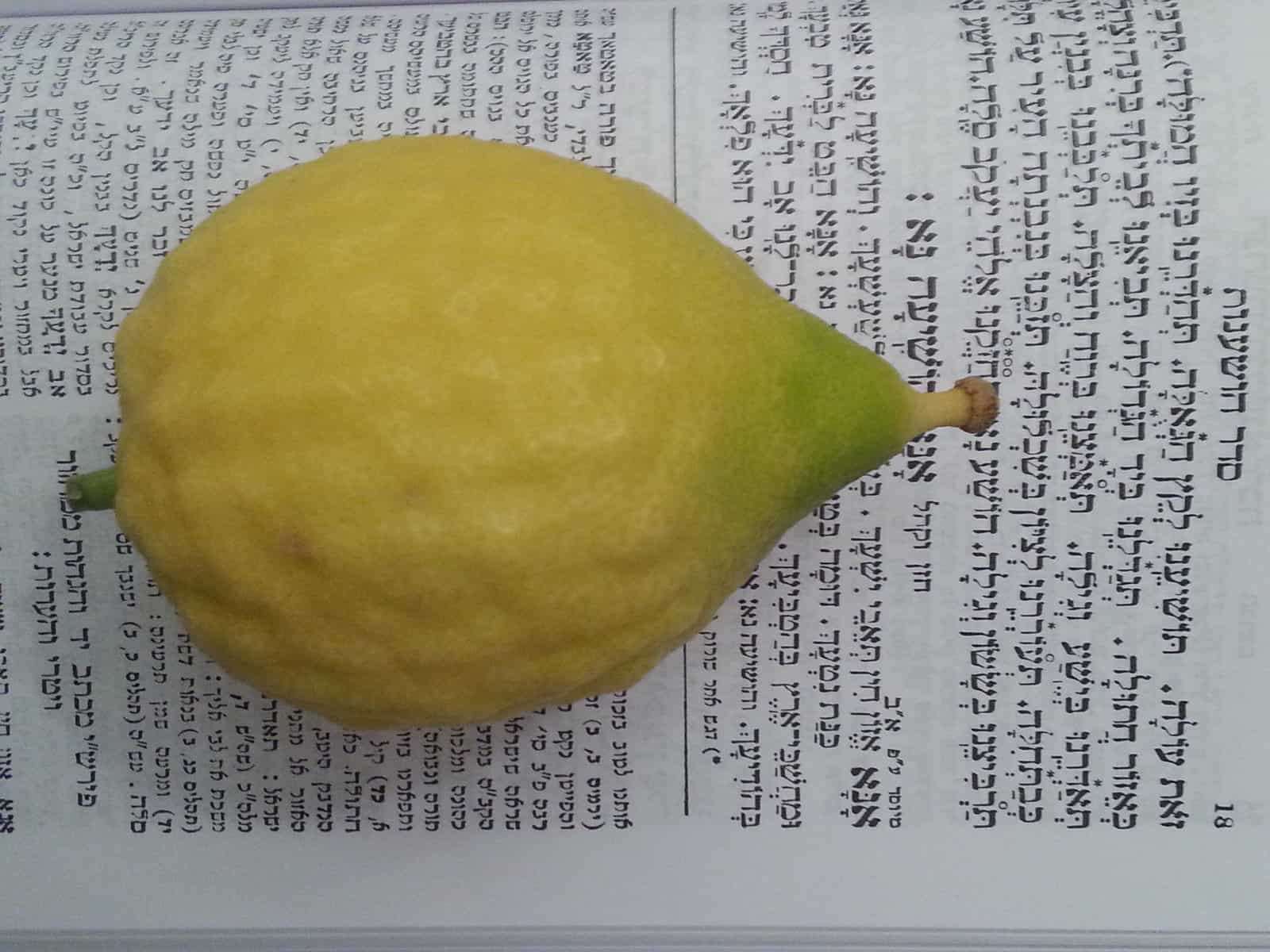 This siddur, Yaakov Jaffe argues, is where to look to find out what Orthodox Jews believe.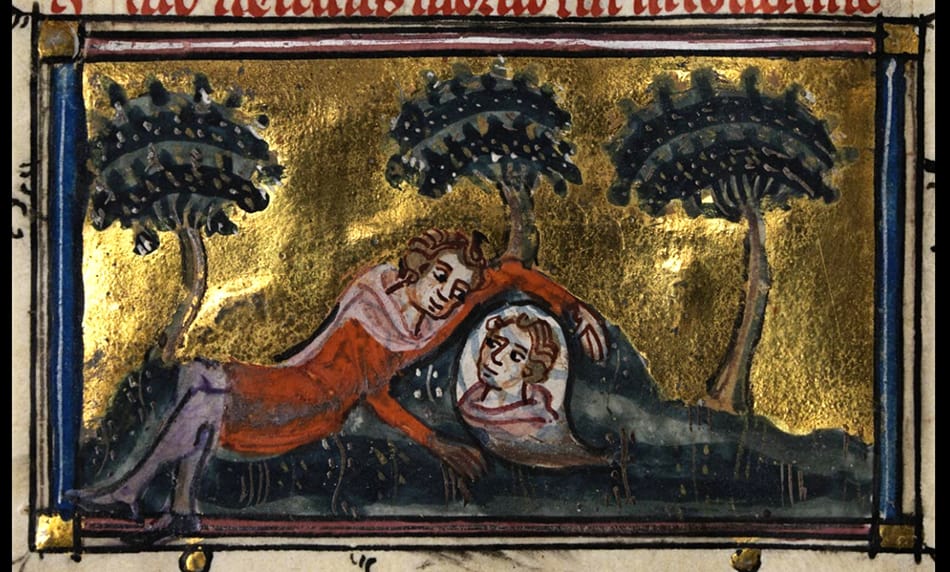 Tzvi Sinensky explores the Talmudic version of the Roman myth of Narcissus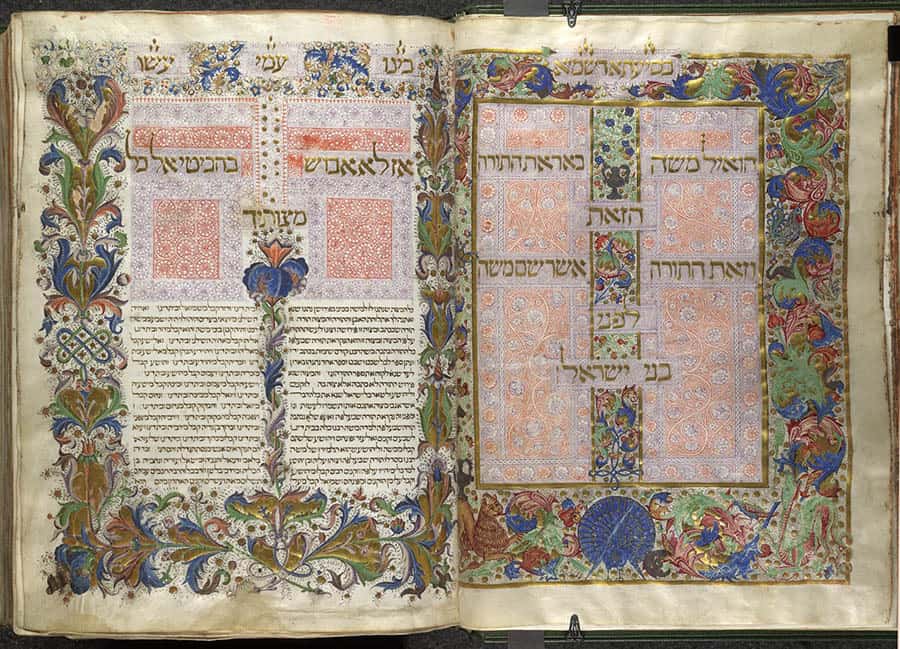 If Kant or Hegel had read Rambam or the Shulhan Arukh, they might have known that Jewish law does not actually proscribe the creation of images. But that was not the way of history. It is important to reclaim visual culture and aesthetics for religious Judaism so that beauty can be allowed to inspire halakhically bound actions, to color worship, and give meaning to our rituals.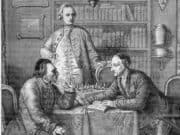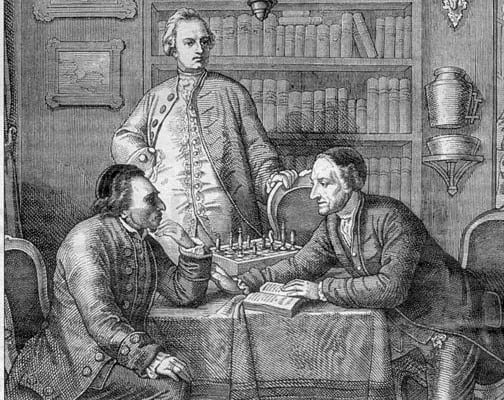 How do Moses Mendelssohn and Revelation jibe? Judah Kerbel offers some perspective.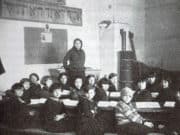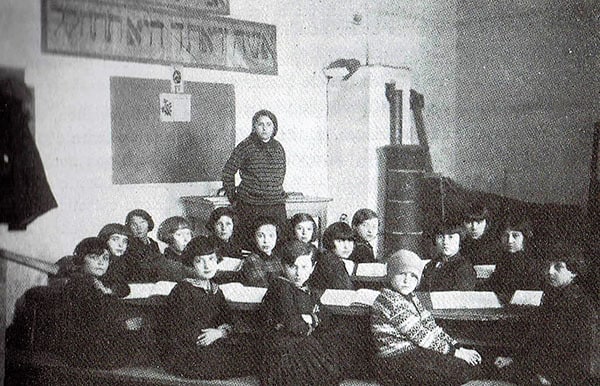 Did elite rabbinic figures jumpstart Bais Yaakov, or was it a grassroots women's movement? Leslie Ginsparg Klein explains.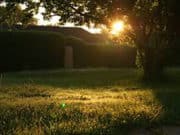 Matthew Omolesky considers the importance of culture in the face of genocide.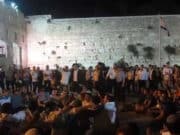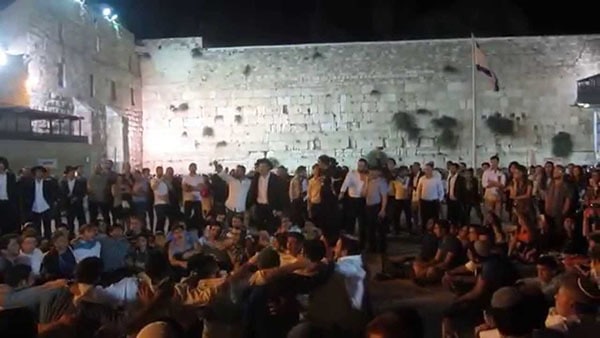 Chaim Saiman on halakhic change and the observance of Tisha Be-Av.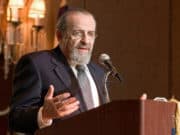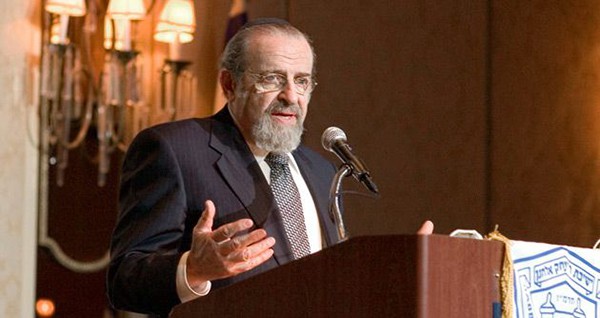 Shmuel Lamm examines Rabbi Norman Lamm's sermons for insights on a crucial issue.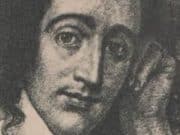 Chaim Trachtman squares biology with Spinoza and Maimonides.