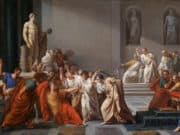 Shlomo Zuckier offers a close literary reading of the fascinating Ketia bar Shalom narrative on Avodah Zarah 10b!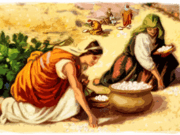 Ezra Sivan probes the Sabbath and the Torah's call to love God.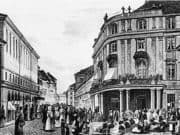 Lawrence Kaplan makes a case for Mendelssohn's vision for our time.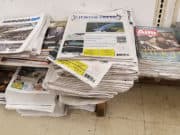 Yoel Finkelman explains why the Orthodox still have good use for newspapers, while many other groups don't.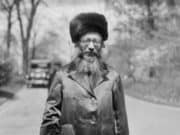 With newly found material, Bezalel Naor places Rav Kook's Hasidut into historical and literary context.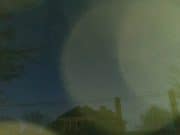 Yaakov Jaffe explores a common synagogue practice, and why it doesn't seem so halakhic. minyan,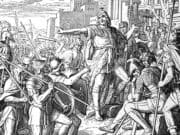 Malka Simkovich on the Hasmonean victories and the truth behind the Hanukkah miracle.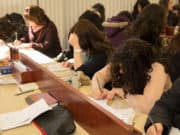 Ilan Fuchs on the Lubavitcher Rebbe's unique view on women's Torah learning.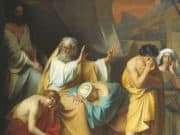 Do Jewish texts teach racism? It depends on how you read them, answers Chaim Trachtman.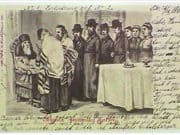 Ezra Sivan compares biblical covenants, the all-important circumcision of Abraham and Shabbat