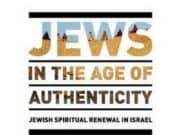 Yael Unterman reviews a new book exploring the limits religious authenticity and Judaism.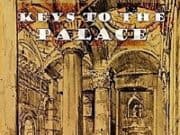 Yaakov Beasley looks at Hayyim Angel's scholarship and evaluates it as an exemplar of Modern Orthodox Bible study.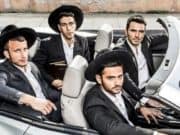 Sarah Rindner reviews Shababniks and its portrait of haredi life.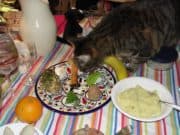 Leah Cypess imagines the what-ifs of Pesach cleaning.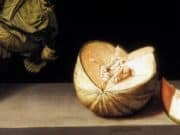 Yael Unterman reviews Diana Lipton's From Forbidden Fruit to Milk and Honey.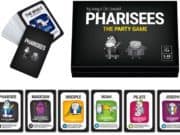 Todd Berman warns of antisemitism in strange places.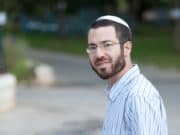 The Agnon scholar, Jeffrey Saks, sees some Agnonian work in modern Israeli literature.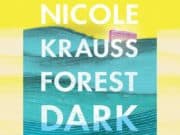 The question of whether or not your writing is Jewish is not up to you, because writing ultimately belongs to the reader. Krauss' avatar answers Ozick perfectly: "Jewish literature would have to wait, as all Jewish things wait for a perfection that in our hearts we don't really want to come." In the end, perhaps all we can do is kvetch and vacillate between different answers to the question of what is Jewish literature—because, of course, the answer was never the point.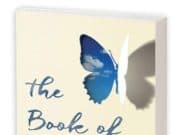 Risa Miller The latest addition to the burgeoning subgenre of 'off-the-derekh' memoirs is Tova Mirvis's The Book of Separation. Mirvis's three published novels, which oftentimes...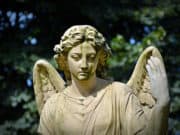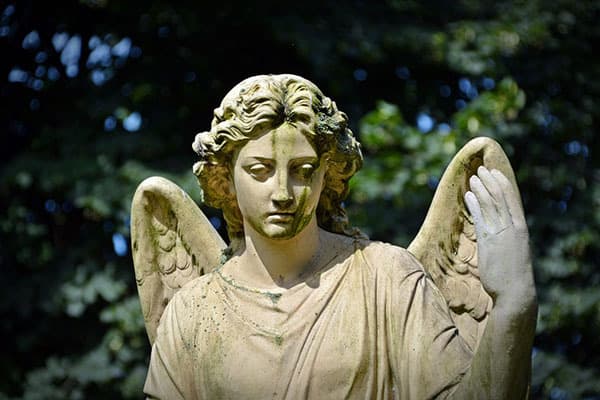 Zohar Atkins offers poetic reflections on Tisha be-Av on high.