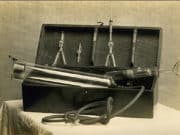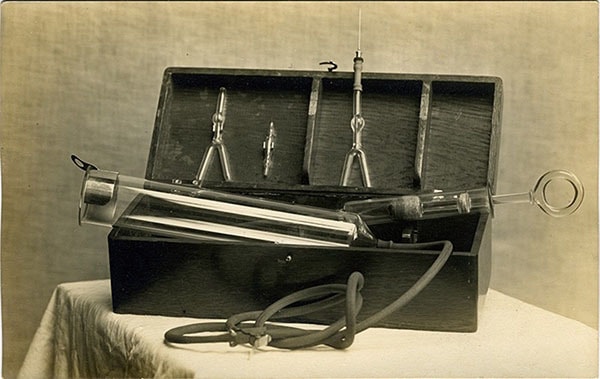 Ben Rothke takes a sober look at a new book that tries to square Orthodox Judaism with New Age Medicine.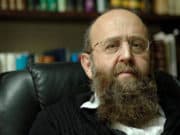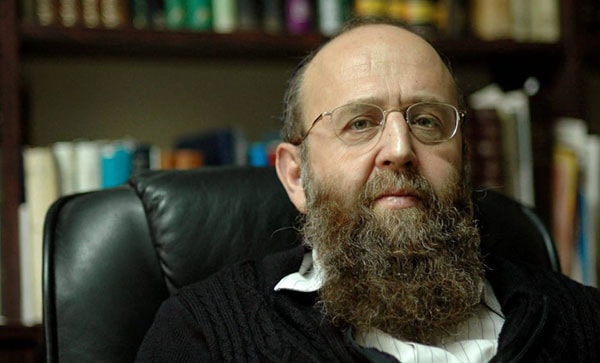 Zach Truboff on Rav Shagar, Israeli Post-Modernism and American Modern Orthodox Judaism.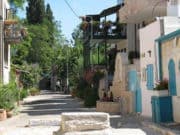 In a continuing series on great, modern Israeli thinkers, Joe Wolfson explores the powerful themes in a novel by Rav Haim Sabato.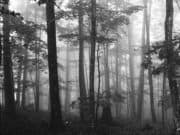 Jeffrey Burghauser's three poems draw on the biblical and rabbinic imagination.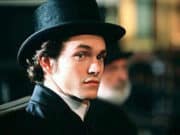 Shalva Muschel offers some perspective on George Elliot's leading Jews and the newest attempt to gain a fuller appreciation of Daniel Deronda.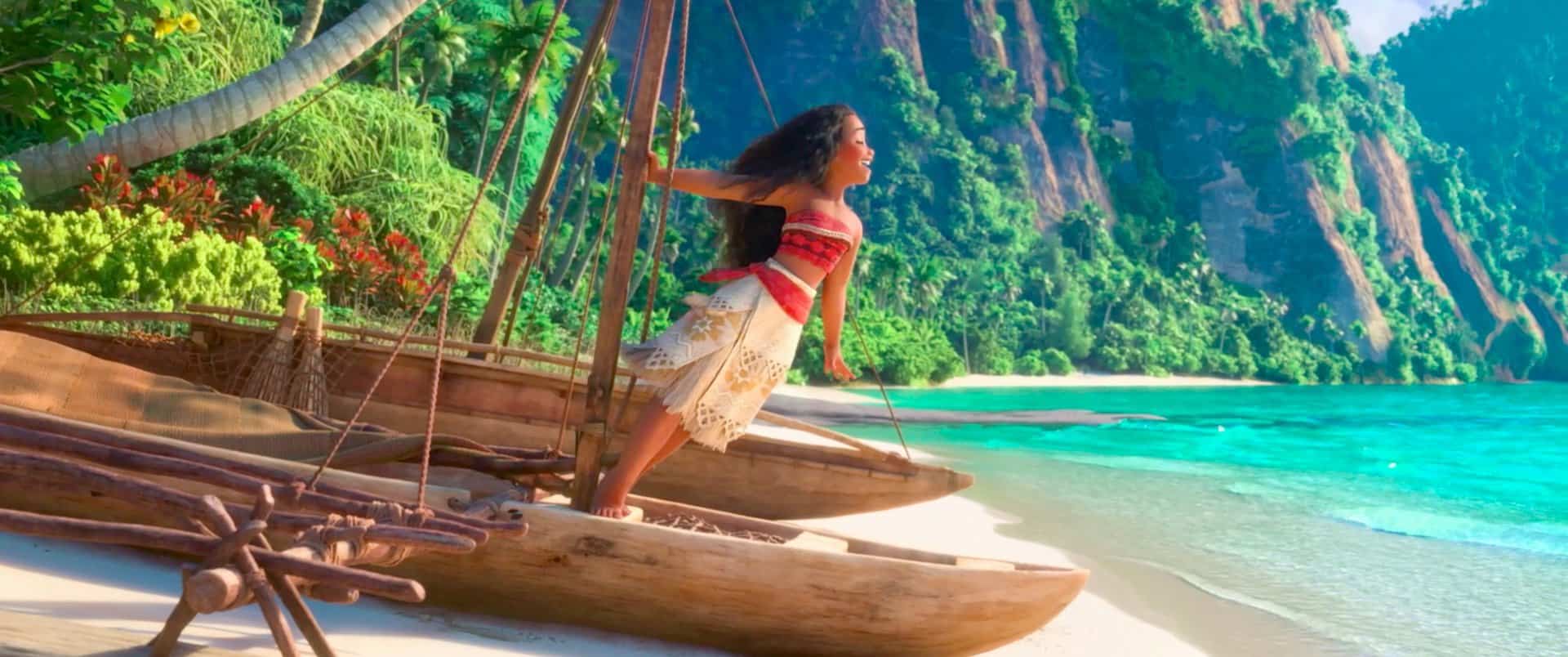 Sarah Rindner considers Moana's Disney revolution and its Jewish parallels.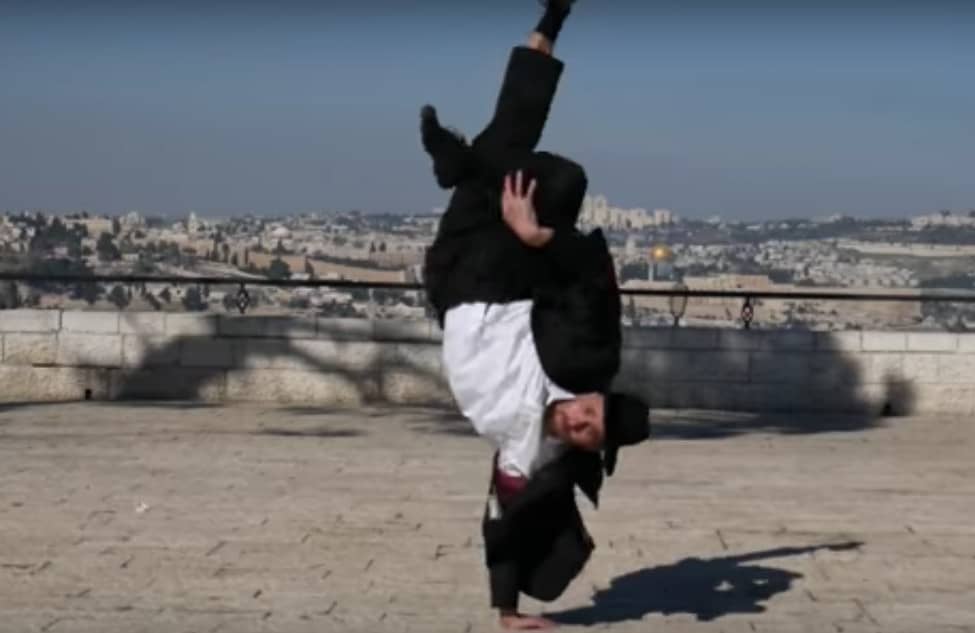 Shlomo Zuckier takes a closer look at the cultural and theological underpinnings of this hit new Orthodox music video.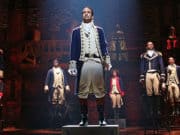 Alex Fleksher explores the intersection between Hamilton and the ba'al teshuvah experience.
Aryeh Klapper with some new translation-stylings of Rabbi Joseph B. Soloveitchik's Halakhic Man.
The poetry of the Mishkan: Abe Mezrich mines Parshat Terumah for its poetic potential.