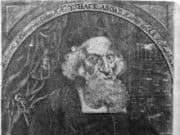 Oran Zweiter Rabbi Isaac Aboab da Fonseca, the first ordained rabbi to travel to the Americas, arrived in Recife, Brazil in 1642. The writings of...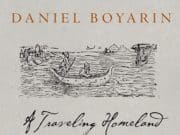 Jeffrey Green assesses Daniel Boyarin's "Traveling Homeland," Jewish texts and Diaspora in modern terms.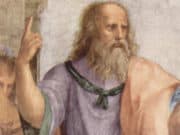 Tzvi Sinensky responds to Lawrence Kaplan and continues the discussion on Mendelssohn and Jewish law.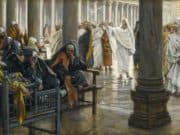 Ari Lamm explores a recent instance of talmudic censorship, as well as its implications for thinking about Jewish-Christian relations and American society at large.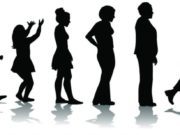 Tova Warburg Sinensky offers a model for Modern Orthodox communities to help each of its members increase their Avodat Hashem.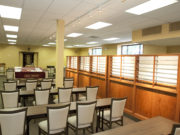 Tamar Snyder Chaitovsky calls on synagogues to create an infrastructure for women's learning and spirituality.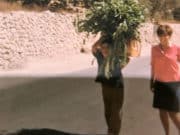 Giti Bendheim reflects on her journey within the world of Orthodox women's learning and philanthropy.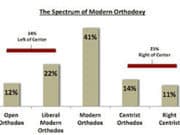 In response to Matt William's critique, Nishma's Mark Trencher defends his method and points to the challenges of surveying Modern Orthodox Jews.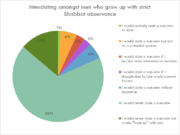 Zvi Grumet responds to Matt Williams, defending his data and the social media tools used to obtain it.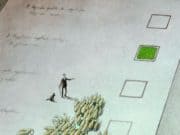 Matthew Williams breaks down the trustworthiness of two recent much-discussed surveys of American Orthodox Jews.