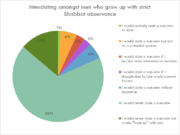 Zvi Grumet responds to Matt Williams, defending his data and the social media tools used to obtain it.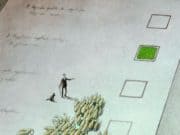 Matthew Williams breaks down the trustworthiness of two recent much-discussed surveys of American Orthodox Jews.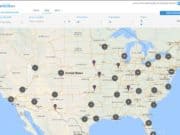 James Wolfe outlines the vision for a new website meant to democratize day school information.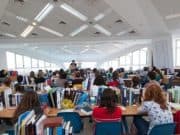 Shayna Goldberg acknowledges the challenges facing women's Talmud study but it's still worth the fight.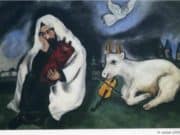 Ayelet Wenger on women and Torah and Talmud and some things (that get) in between.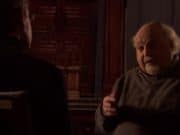 William Plevan argues that by introducing the concepts of myth and second naiveté to Jewish theology, Neil Gillman captured the spirit of the burgeoning postmodern moment.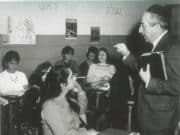 Dov Berkovits reflects on his father, Eliezer Berkovits's legacy, his philosophy and attitude toward halakhah and the Jewish people.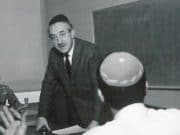 In the 1950s, Eliezer Berkovits reflects on Judaism, tradition and how generations connect with one another.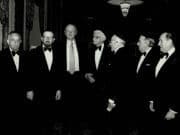 Tzvi Sinensky makes a case to consider Rabbi Norman Lamm as pathbreaking Talmud innovator.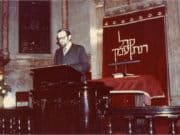 Zev Eleff explores how the Jewish family anchored Rabbi Norman Lamm's sermons and thought during the destabilizing 1960s.