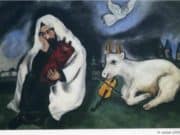 Ayelet Wenger on women and Torah and Talmud and some things (that get) in between.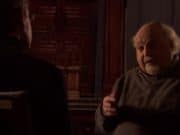 William Plevan argues that by introducing the concepts of myth and second naiveté to Jewish theology, Neil Gillman captured the spirit of the burgeoning postmodern moment.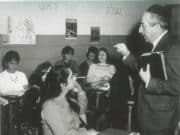 Dov Berkovits reflects on his father, Eliezer Berkovits's legacy, his philosophy and attitude toward halakhah and the Jewish people.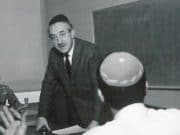 In the 1950s, Eliezer Berkovits reflects on Judaism, tradition and how generations connect with one another.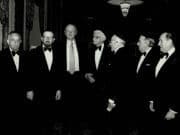 Tzvi Sinensky makes a case to consider Rabbi Norman Lamm as pathbreaking Talmud innovator.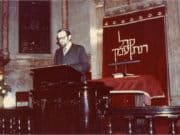 Zev Eleff explores how the Jewish family anchored Rabbi Norman Lamm's sermons and thought during the destabilizing 1960s.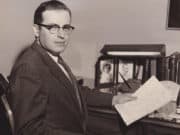 Lawrence Kobrin recalls Rabbi Norman Lamm's 1960s emergence as a pivotal Orthodox rabbi in Manhattan and Jewish intellectual.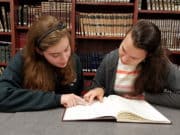 Jack Bieler argues that the most important element of advancing women's Torah study is the ability to choose.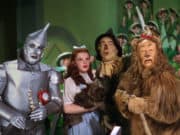 Sarah Rindner draws on L. Frank Baum's Wizard of Oz, and what the classic story says about the role of women in Orthodox Judaism.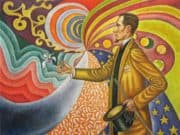 Continuing the conversation, Dr. Miriam Feldmann-Kaye introduces postmodernism and responds to some critics of Rav Shagar.