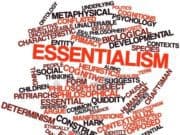 Dr. Chaim Trachtman explores the role of essentialism within Orthodox Judaism
Rabbi Judah Goldberg offers his suggestions to raise the bar of advanced Torah study for women.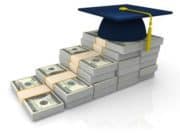 Rafi Eis offers suggestions to solve the day school tuition crisis.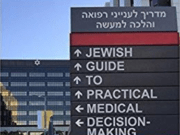 Zackary Sholem Berger Reviews Rabbi Jason Weiner's Jewish Guide to Practical Medical Decision Making.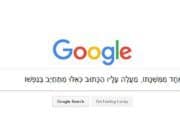 Zev Eleff draws on lessons of nineteenth century print culture to help grapple with the Digital Age.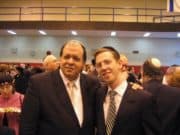 Ariel Rackovsky reflects on the unique perspective and variegated legacy of Rabbi Ozer Glickman.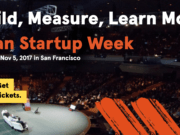 Gabi Weinberg assesses the utility of a new monograph on Jewish leadership.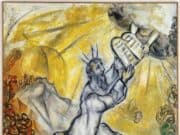 In honor of Rabbi Lord Jonathan Sacks's 70th birthday, Ari Lamm explores his legacy as a biblical commentator.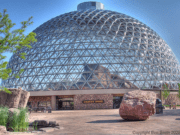 Sarah Zager puts #MeToo in conversation with the Talmudic discussion of the death penalty.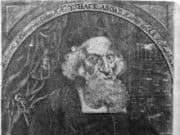 Oran Zweiter Rabbi Isaac Aboab da Fonseca, the first ordained rabbi to travel to the Americas, arrived in Recife, Brazil in 1642. The writings of...