Authors
Posts by Tzvi Sinensky
Tzvi Sinensky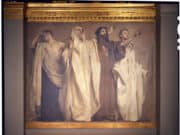 Tzvi Sinensky on how Sefer Haggai unlocks the meaning of Hodesh Elul.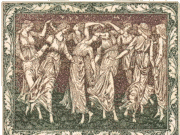 Tzvi Sinensky explores the Biblical origins of Tu be-Av.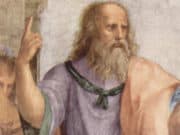 Tzvi Sinensky responds to Lawrence Kaplan and continues the discussion on Mendelssohn and Jewish law.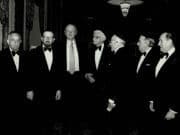 Tzvi Sinensky makes a case to consider Rabbi Norman Lamm as pathbreaking Talmud innovator.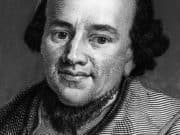 Tzvi Sinensky As chronicled in Robert Putnam's 2000 classic book, Bowling Alone, loneliness is one of the vexing challenges of modern life. The advent of the...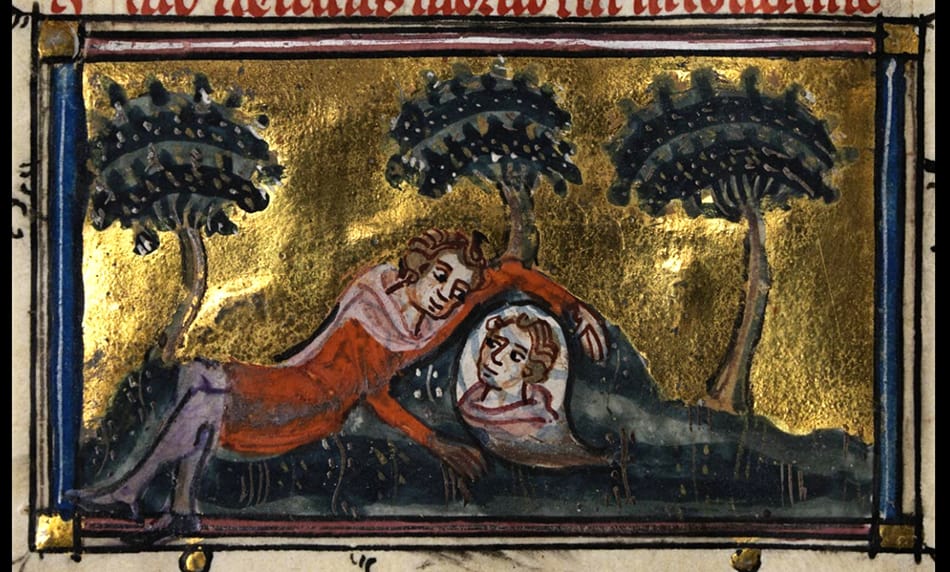 Tzvi Sinensky explores the Talmudic version of the Roman myth of Narcissus
Tzvi Sinensky offers a fresh look at one of Rabbinic Judaism's most important mottos.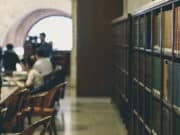 Tzvi Sinensky argues for importance of adult education, and asks what role day schools and other communal institutions might play in promoting it.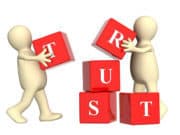 Tzvi Sinensky contributes to the Lehrhaus Symposium on the recent OU statement regarding female clergy.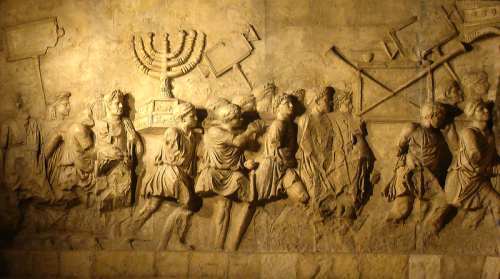 Tzvi Sinensky on the lost Menorah, the Vatican theory, and the ideology of the search and mythology.