Authors
Posts by Shlomo Zuckier
Shlomo Zuckier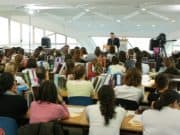 The novelty of Rabbi Aharon Lichtenstein's teachings on women's Talmud study... explained, by Shlomo Zuckier!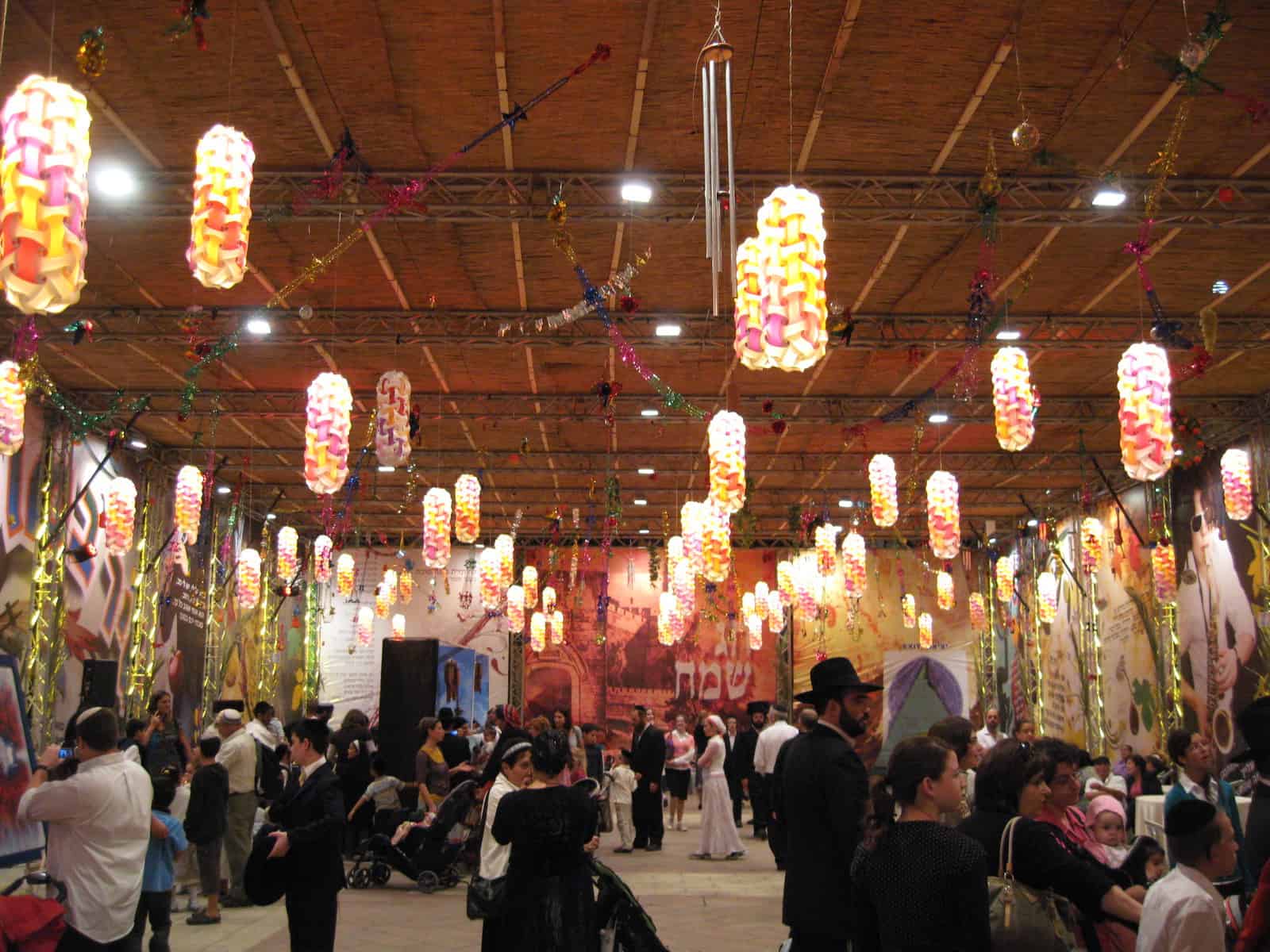 YU President Ari Berman's opening address, comparing YU to a Sukkah! Shlomo Zuckier captures this historic moment in his notes.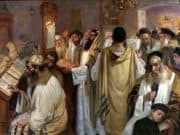 Shlomo Zuckier explores the nature of Yom Kippur and its relationship to atonement.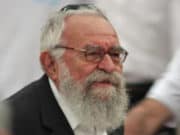 In commemoration of Rav Amital's seventh Yahrtzeit, Shlomo Zuckier shares Rav Amital's teachings on Jewish continuity, in Derasha form.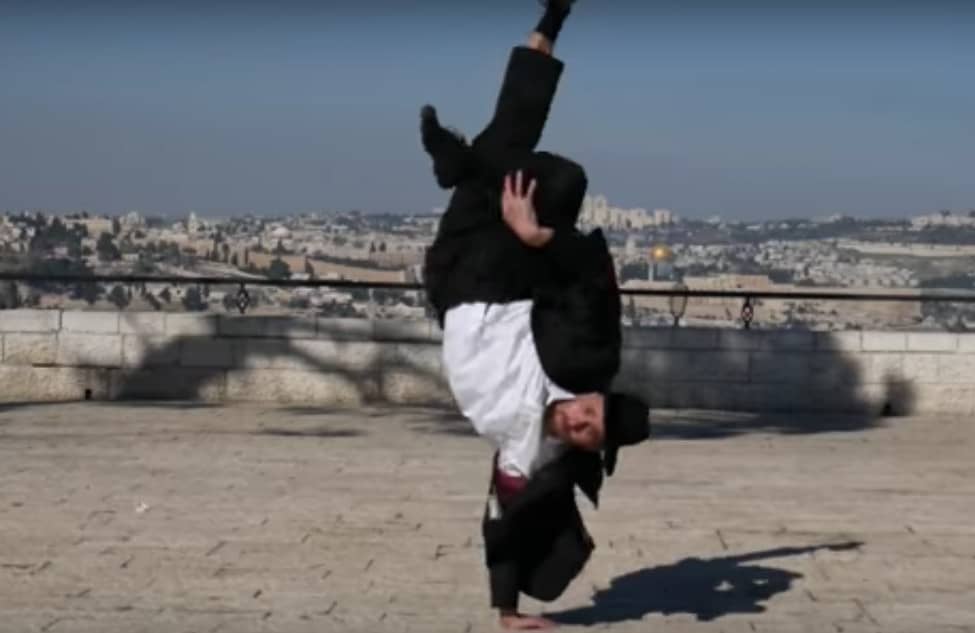 Shlomo Zuckier takes a closer look at the cultural and theological underpinnings of this hit new Orthodox music video.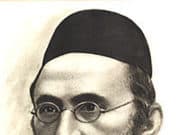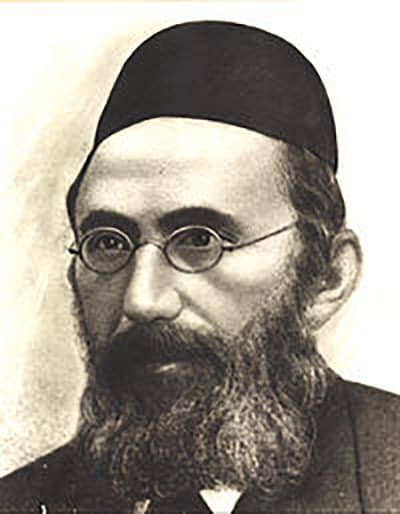 Who's the Pioneer of Hasidic Literature, Most Important Zionist, and Defender of the Masorah? Shlomo Zuckier explores Ahron Marcus' legacy.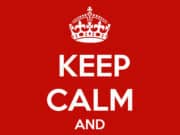 Authors mis-citing citations on authors citing authors. What gives? Yiddish.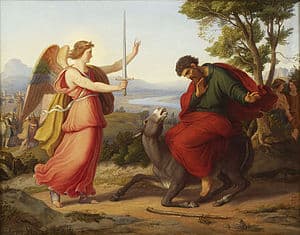 The Talmud speaks of a mysterious passage on Bilam authored by Moses. What is it?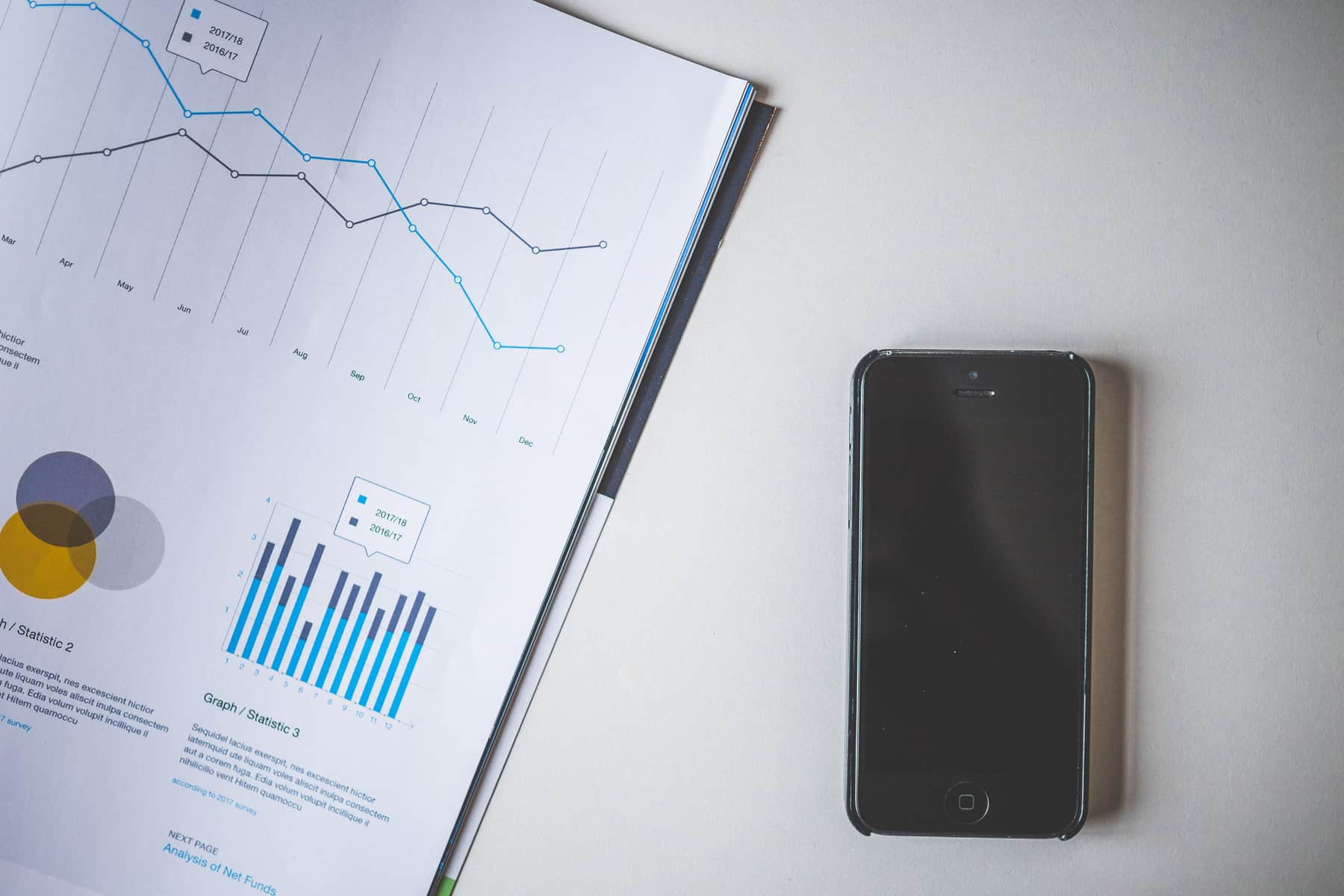 Shlomo Zuckier takes on the Mr. Cheshvan culture industry.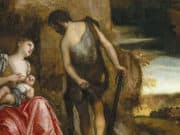 Shlomo Zuckier on the mechanics of a midrashic motif.