Authors
Posts by Shlomo Zuckier
Shlomo Zuckier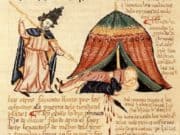 What was the covenant of peace God gave Pinchas? R. Shlomo Zuckier puts the pieces together to find out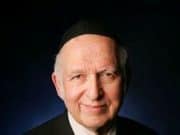 Shlomo Zuckier presents Rav Aharon Lichtenstein's own thoughts on academic Talmud.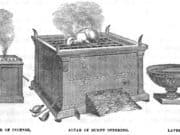 What does the makeup of the altar drainage pipes tell us about the nature of holiness? Shlomo Zuckier explores!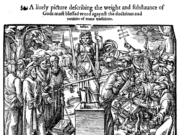 Lehrhaus Editor Shlomo Zuckier examines two divergent understandings of Jewish law.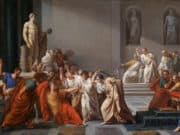 Shlomo Zuckier offers a close literary reading of the fascinating Ketia bar Shalom narrative on Avodah Zarah 10b!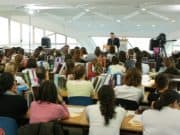 The novelty of Rabbi Aharon Lichtenstein's teachings on women's Talmud study... explained, by Shlomo Zuckier!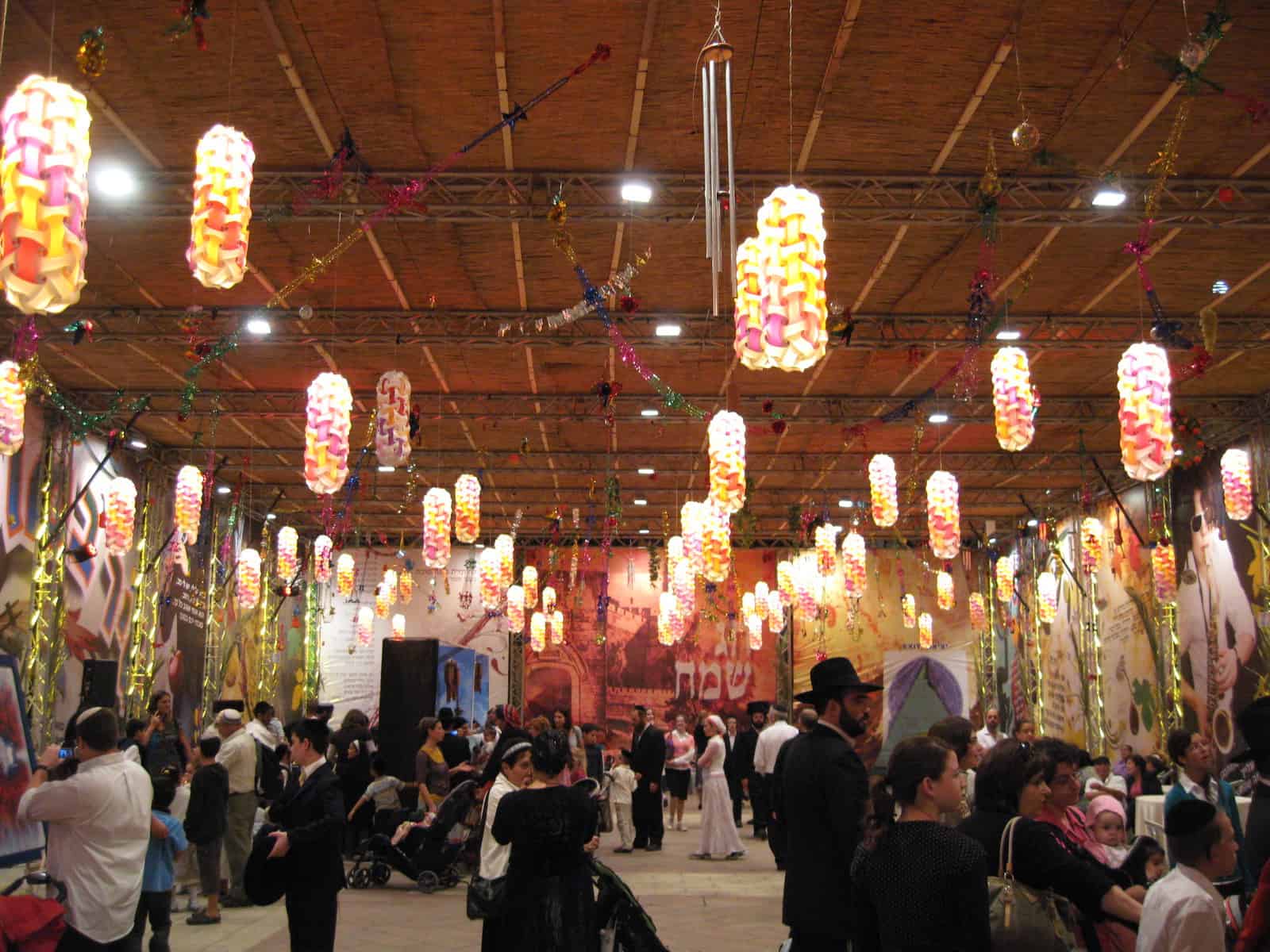 YU President Ari Berman's opening address, comparing YU to a Sukkah! Shlomo Zuckier captures this historic moment in his notes.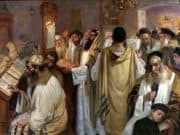 Shlomo Zuckier explores the nature of Yom Kippur and its relationship to atonement.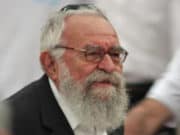 In commemoration of Rav Amital's seventh Yahrtzeit, Shlomo Zuckier shares Rav Amital's teachings on Jewish continuity, in Derasha form.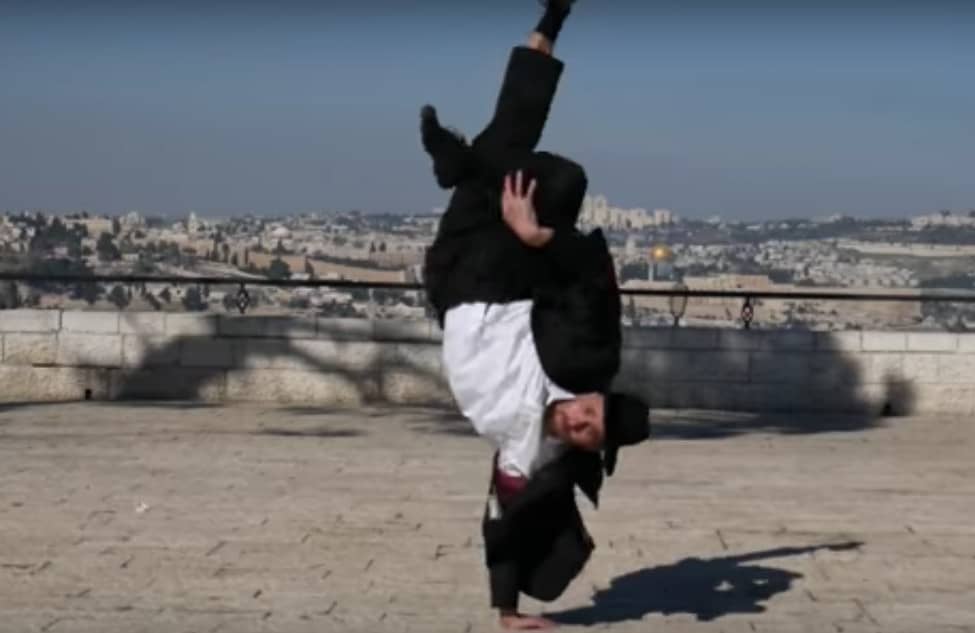 Shlomo Zuckier takes a closer look at the cultural and theological underpinnings of this hit new Orthodox music video.