Meet The Lehrhaus Editorial Team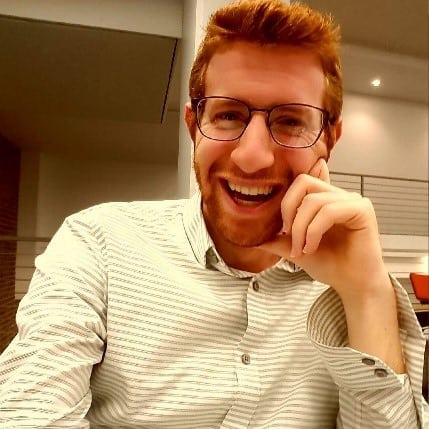 Yehuda Fogel is a recent graduate of Yeshiva College, where he majored in Psychology and Jewish Studies. He currently studies the effects of psilocybin on depression in the New York State Psychiatric Institute, and learns Torah in Yeshiva University. Yehuda is an alumnus of Yeshivat Sha'alvim, and has presented at the Undergraduate Judaic Studies Conference, and is passionate about bringing ideas across oceans and denominational lines.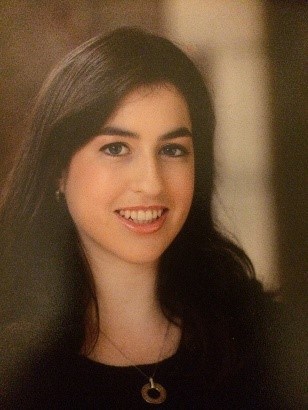 Leah Klahr is a senior at Stern College, studying English literature and Jewish Studies. At Stern, she has served as co-Editor-in-Chief of Kol Hamevaser, Yeshiva University's Journal of Jewish Thought, and as the Features editor of The Observer, the student newspaper of Stern College and Yeshiva University. Leah has studied at Migdal Oz in Israel and at Drisha. She was a Steiner fellow at the Yiddish Book Center, and is currently an ORA fellow and the co-Founder and co-President of the YU Yiddish Club.
Davida Kollmar is a Masters student at NYU pursuing a degree in Data Science. Formerly, she was the Program Administrator at the Center for Modern Torah Leadership, running their Summer Beit Midrash program. She has also tutored Statistics and Jewish Studies to Associates Degree students at Yeshiva University's Katz School, and taught Halakhah and Physics Lab at Yeshiva University High School for Girls – Central. Davida is a graduate of GPATS, Stern College for Women, and Nishmat's Shana Ba'Aretz program.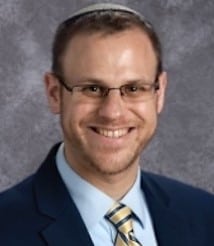 Rabbi Tzvi Sinensky is the Director of Interdisciplinary Studies and Educational Outreach at the Rae Kushner Yeshiva High School in Livingston, NJ, where he teaches Judaic Studies classes, collaborates with faculty to deepen the culture of interdisciplinary student learning throughout the school, and develops educational outreach programs for the school's families and partner communities. He previously served as Rosh Beit Midrash of Kohelet Yeshiva in Lower Merion, PA.
A popular lecturer and author, Rabbi Sinensky recently completed book-length treatments of the Jewish return to Zion during the Second Temple period and the mitzvah of Torah study, published by Yeshivat Har Etzion's Virtual Beit Midrash. He is active on the Sefaria website, and is pursuing a PhD on the intersection between Jewish thought and gender studies at the Bernard Revel Graduate School of Jewish Studies. His interdisciplinary high school course on Jewish & Western philosophy and the humanities was recently awarded the inaugural Kohelet Prize.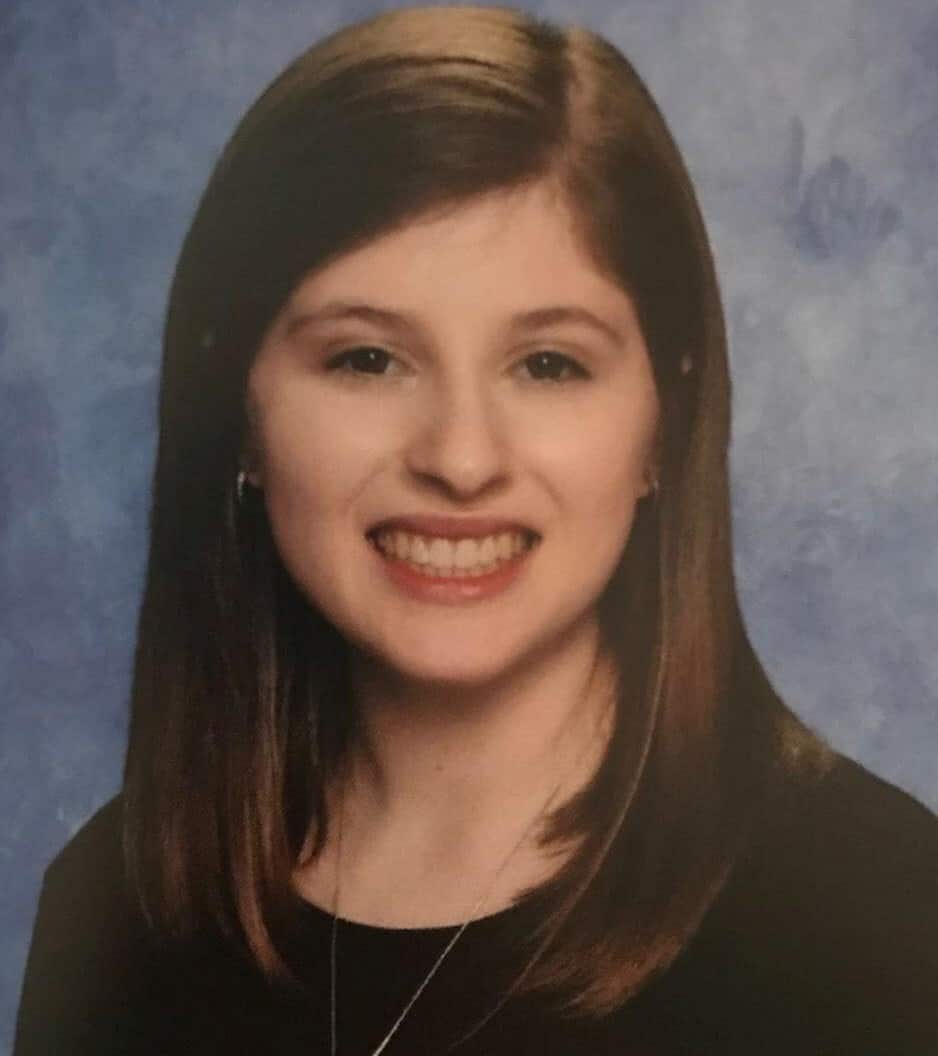 Mindy Schwartz Zolty is a recent graduate of Stern College for Women, where she majored in Judaic Studies and Art History. Upon graduating Mindy was named the valedictorian of the Rebecca Ivry Department of Jewish Studies of Stern College. She is currently pursuing a masters in Talmud as part of the Graduate Program for Advanced Talmudic Studies as well as a masters in Medieval Jewish History at the Revel Graduate School of Jewish Studies. Mindy also serves as the Adult and Teen Educator for Congregation Keter Torah in Teaneck.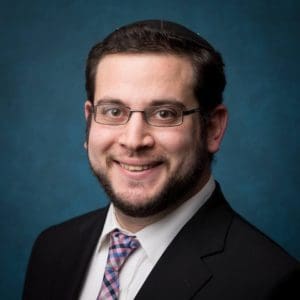 Rabbi Shlomo Zuckier is a PhD candidate in Ancient Judaism at Yale University, a member of Yeshiva University's Kollel Elyon, and is a Lecturer at YU's Isaac Breuer College. Previously he served as Director of the Orthodox Union's Jewish Learning Initiative on Campus at Yale University. Shlomo is an alumnus of Yeshivat Har Etzion and Yeshiva University (BA, MA, Semicha), as well as of the Wexner, Tikvah, and Kupietzky Kodshim Fellowships. He has lectured and taught widely across North America, and is excited to share Torah and Jewish scholarship on a broad range of issues. Shlomo serves on the Editorial Committee of Tradition, is co-editor of Torah and Western Thought: Intellectual Portraits of Orthodoxy and Modernity, and is editing the forthcoming Contemporary Forms and Uses of Hasidut.
Lehrhaus Consulting Editors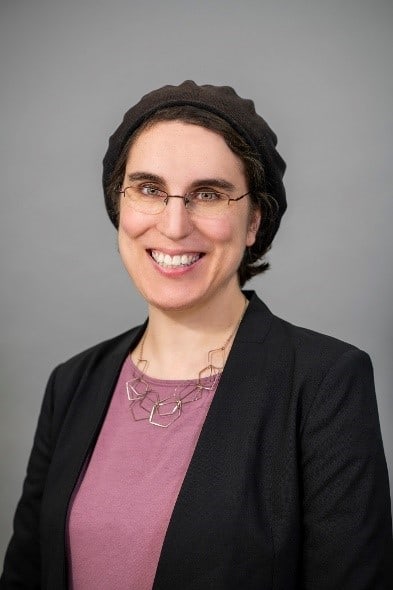 Miriam Gedwiser teaches Talmud and Tanakh at the Ramaz Upper School and is on the faculty at Drisha. She has a B.A. in the History, Philosophy, and Social Studies of Science and Medicine from the University of Chicago and a J.D. from N.Y.U. School of Law. Miriam studied at Midreshet Lindenbaum and in the Drisha Scholar's circle, as well as at other programs in Israel and Boston. She previously practiced commercial litigation at a large law firm and clerked for the Hon. Debra Freeman, U.S.M.J., in Manhattan. Miriam serves as a guest lecturer at synagogues and programs around the Northeast, and has written on topics of Jewish and Torah interest for The Lehrhaus, The Forward, the Center for Modern Torah Leadership blog, and Project 929. She also serves on the board of the Center for Modern Torah Leadership and on the Advisory Board of The Susi Bradfield Women's Institute of Halakhic Leadership. Miriam lives in New Jersey with her family.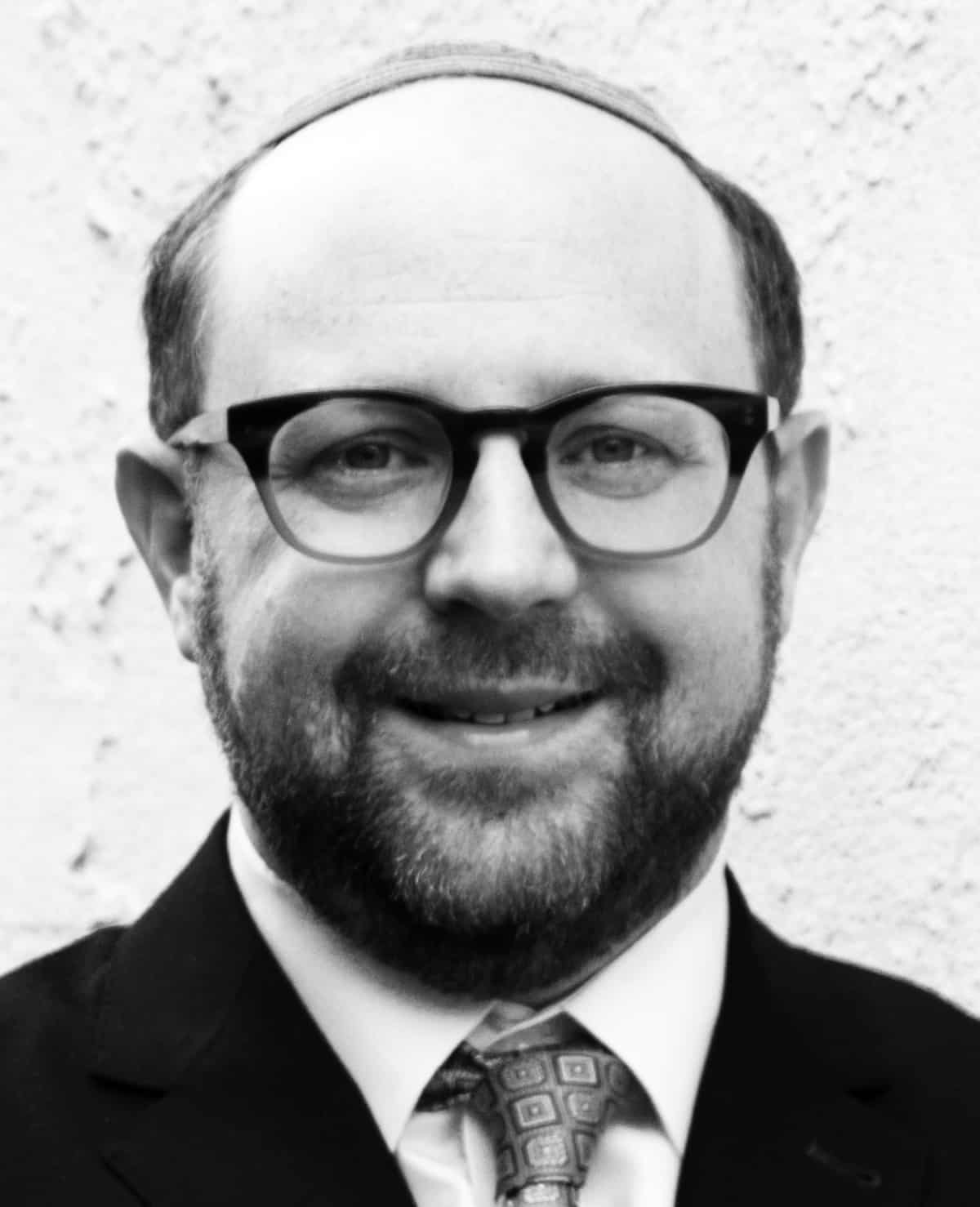 Chaim Saiman is a Professor of Law at Villanova University where he teaches Jewish law, Contracts and Insurance law. He has served as the Gruss Professor of Talmudic Law at Harvard Law School and University of Pennsylvania Law School, as a fellow in Religion and Public Life at Princeton University, and as a visiting professor at Hebrew University and Bar-Ilan. Chaim has also served as an arbitrator on rabbinical courts and as an expert witness in insurance law and Jewish law in federal court. His book Halakhah: The Rabbinic Idea of Law was Published by Princeton in 2018.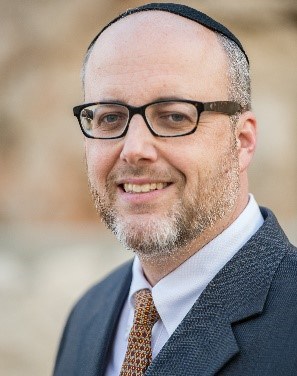 Rabbi Jeffrey Saks is the founding director of ATID – The Academy for Torah Initiatives and Directions in Jewish Education, in Jerusalem, and its WebYeshiva.org program. He is an Associate Editor of the journal Tradition, Series Editor of The S.Y. Agnon Library at The Toby Press, Director of Research at the Agnon House in Jerusalem, and faculty member at Midreshet Amudim. A three-time graduate of Yeshiva University (BA, MA, Ordination), Rabbi Saks has published widely on Jewish thought, education, and literature.
Founders of The Lehrhaus
Zev Eleff
Ari Lamm
Shlomo Zuckier
Lehrhaus Founding Editors
Wendy Amsellem
Zev Eleff
Elli Fischer
Leslie Ginsparg Klein
Michael (Avi) Helfand
Ari Lamm
Sarah Rindner
Ayelet Wenger
Shlomo Zuckier
The Lehrhaus Staff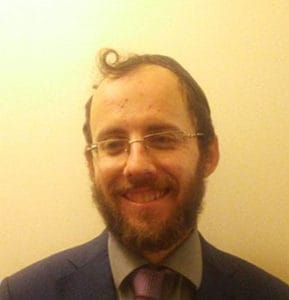 Copy Editor – Jonathan Engel earned his BA in mathematics with a minor in Judaic Studies at Brooklyn College, where he was also an active member of the OU-JLIC community. He completed further academic coursework in Judaic Studies at Hebrew University, Tel Aviv University, and Yeshiva University, and spent four years studying at Yeshivat Netiv Aryeh in the old city of Jerusalem. Jonathan earned his JD, magna cum laude, from Brooklyn Law School, where he was on the editorial staff of the Brooklyn Journal of International Law. Jonathan is currently a Court Attorney for the New York State Unified Court System, and is on the editorial staff of Jewish Bible Quarterly.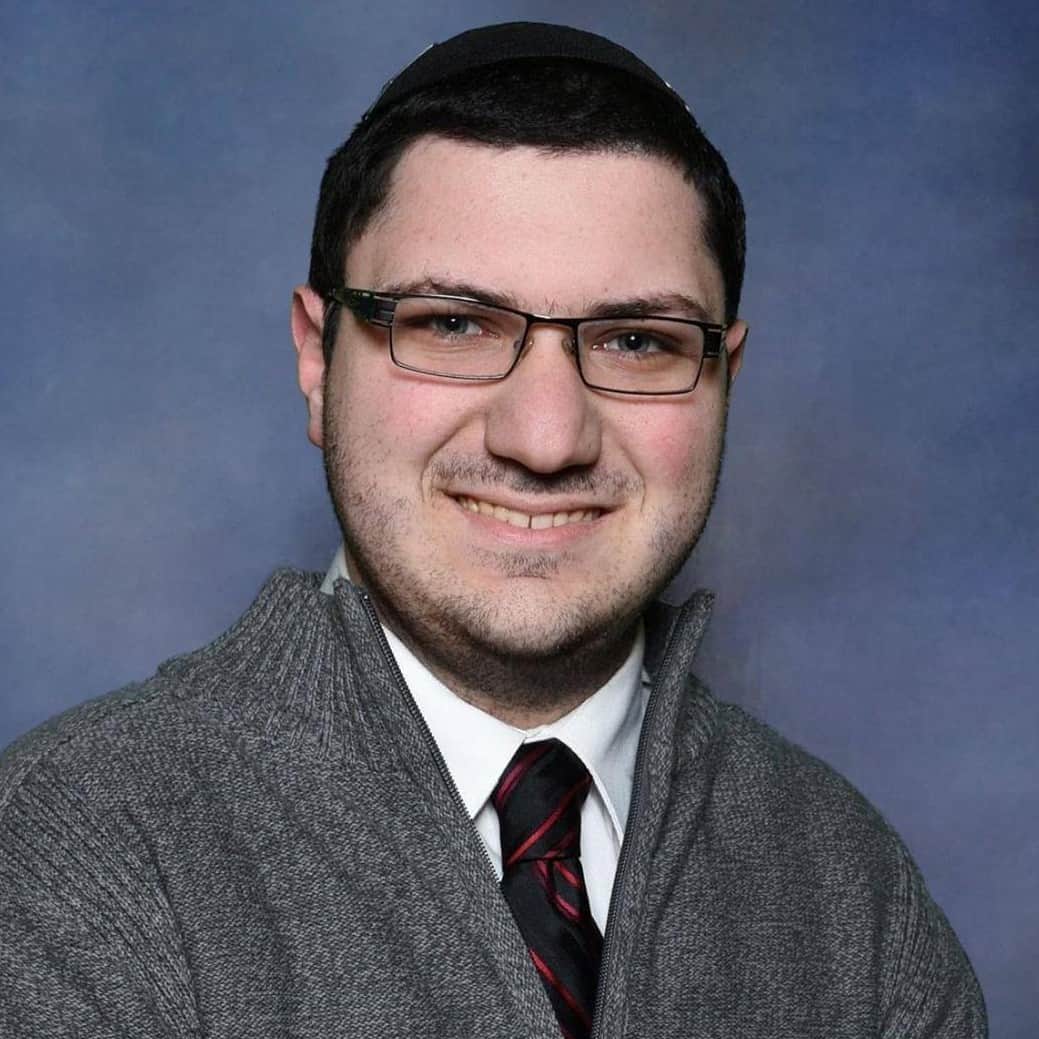 Webmaster/Social Media Manager – Steve Gotlib recently graduated from Rutgers University, where he earned a BA in Jewish Studies and Communication as well as a minor in Philosophy. He will shortly begin pursuing semikha from Yeshiva University's Rabbi Isaac Elchanan Theological Seminary.